General manager shares his secret to success in any role | Insurance Business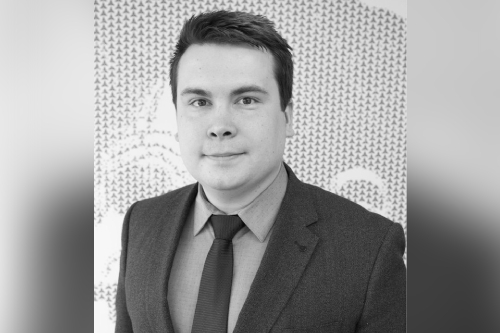 Whether you're a veteran or a rookie in any role, working in insurance is challenging. Insurance Underwriters NZ general manager George Dmitriev, who has worked in various roles throughout his insurance career, told Insurance Business there are two things that have helped him find success along the way.
Dmitriev (pictured) started his insurance career at AA Insurance, where he said he received an excellent introduction to the industry, working across different positions, from customer service and sales, to claims, and, eventually, to portfolio underwriting.
He then moved to Apex Insurance as an account director, where he became acquainted with a wider range of insurance products from local and overseas insurers. He later served as an underwriting manager at Insure Direct, where he learned to think outside the box with product development, portfolio management, building new business partnerships, and finding a place in the market.
Now, Dmitriev is a general manager at Insurance Underwriters NZ, where his overall objective is to help the business succeed through product development, relationship management, portfolio underwriting, and helping the underwriting team with complex inquiries. Dealing with multiple insurers, stakeholders, and countries' compliance rules as a general manager certainly brings challenges – so how does Dmitriev excel in his work?
Dmitriev says the secret to succeeding in any role is to build relationships and to not be afraid of asking questions.
"You cannot possibly know everything, no matter your age or experience. I've done a variety of roles and been in the industry for several years, but I still rely on my colleagues and others in the industry for guidance and support," he said. "The insurance industry is constantly evolving and adapting, so it's extremely important to build relationships with people in the industry and ask lots of questions.
"Algorithms and formulas will only get you so far. Insurance is still a very personal product that needs to be tailored to a customer's changing needs. Common sense and personal connections are vital. If I don't know how to do something, I always seek advice. My connections have served me well, and with a bit of hard work and an open mind, I have learned to tackle these challenges."
Dmitriev added that saying 'yes' to opportunities and different positions – even if it's a sideways move rather than a step up the career ladder – has also helped him to learn new skills, which he has used to excel in his career.
"Always seek ways to learn new skills," he said. "The insurance industry has plenty to offer."