Generali outlines acquisition plans | Insurance Business New Zealand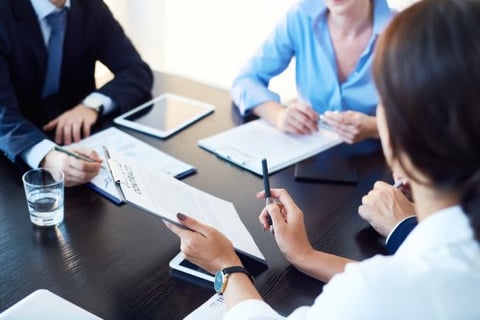 Smaller Central and Eastern European insurance companies that are facing difficulties are possible acquisition targets for Italian giant Generali.
As outlined in the multinational insurer's previously announced growth acceleration plan, one key focus is Europe where Generali is the third largest among its peers.
Now group chief executive Philippe Donnet has pointed to small- and medium-sized firms contending with regulatory woes and business diversification challenges as potential prospects in Generali's bid to reinforce its regional presence.
"We have capital and cash for acquisitions," Reuters quoted Donnet as saying on May 07, the day Generali held its annual general meeting, "we will look at opportunities in a very selective way to increase earnings per share and create value for shareholders."
The CEO said earnings from the asset management business must grow as well.
Meanwhile, in a release following its ordinary and extraordinary shareholders' meeting (GM), Generali cited the approval of its financial statements for 2018, which closed with a net profit of €1.5 billion. In addition, a dividend of €0.90 per share will be distributed to shareholders.
Generali also stated: "The GM approved the share plan for Generali Group employees, with the aim of promoting the achievement of strategic objectives, a culture of ownership and empowerment, and employees participation to group sustainable value creation.
"The plan provides for the opportunity to purchase Assicurazioni Generali shares at favourable conditions, offering, in case of share price appreciation, free shares in proportion to the share purchased and to the dividends distributed."
According to the insurer, its board of directors will be in charge of identifying the specific categories of employees who may be beneficiaries as well as the countries where it is possible to roll out the scheme.
Slated to be launched in October 2019, the three-year plan will not be offered to the group management committee and the global leadership group members.