Generali reveals plans for $1.67 billion investment | Insurance Business New Zealand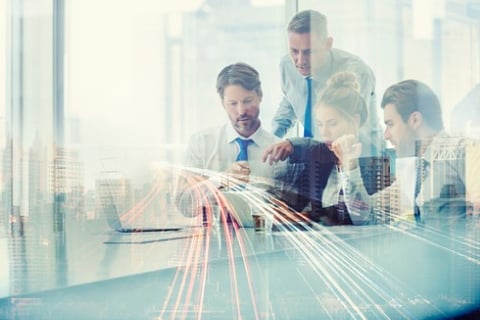 Already the third biggest insurer in Europe, Italian giant Generali has set its sights on further growth by revealing plans to pour one billion euros (around NZ$1.67 billion) in the first funding of a new asset manager.
Originally reported by Italian financial publication Il Sole 24 Ore, it was outlined that the insurer would take a majority stake in ThreeSixty Investments. Its move will be accompanied by a team of professionals that is led by Giordano Lombardo, the former CEO of Pioneer Investments.
A Reuters report outlined that the Italian superpower has been on the lookout for growth opportunities across Asia, Europe and the USA. It is said to have set aside around four billion euros for acquisitions and growth – it is thought to be targeting asset managers and various other high margin businesses as it looks to boost its earnings.
The company is also said to be on track to achieve the targets it originally outlined for 2021.
As reported by Insurance Business in November, the plan consists of three pillars in achieving its financial targets. The first one is profitable growth, which the firm aims to reach by focusing on Europe, especially on the Italian and German markets, and the high-growth markets of Asia and Latin America.
The second pillar is capital management and financial optimisation, which seeks to reduce the company's level of debt by streamlining financial processes.
The final pillar is innovation and digital transformation. Generali will invest €1 billion in internal strategic initiatives by 2021, and drive transformation of its operation and distribution channels, including enhancing the agent-customer relationship through technology.
"This clear and distinctive strategic vision leverages on our strengths to consolidate leadership in Europe on retail and SME customers, expand operations in high-potential markets and develop a global asset management platform," said Philippe Donnet, Generali Group's CEO at the time. "At the same time, Generali will continue to focus on generating and managing capital to fund growth opportunities in key markets and drive innovation and digital transformation wherever we operate."