Gisborne council welcomes government assistance after recent storm | Insurance Business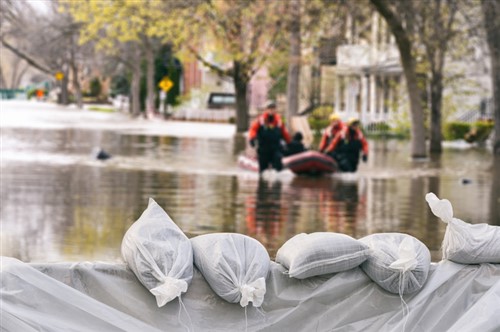 Gisborne District Council has welcomed the support it received from the government following the extreme weather that ravaged the area.
Last week, over the Queen's birthday weekend, the district suffered significant damage brought about by 200mm of rain falling in 24 hours. This caused widespread flooding and damage to parts of the East Coast.
On June 12, Minister for Agriculture and Rural Communities Damien O'Connor and Associate Agriculture Minister Meka Whaitiri confirmed that flooding damage around the Tolaga Bay area meets the criteria of a medium-scale event.
"We are grateful to the minister and government for supporting the region," Gisborne Mayor Meng Foon said. "We have a lot of work to do in terms of keeping the community safe - repairs to bridges and roads and clearing of forestry slash."
The mayor said the immediate response from the government will lighten the council's burden and help the community get on with the work that needs to be done.
"We are resilient – our residents and farmers are doing their best to manage – but in terms of the large to medium-scale impact, the assistance is welcomed," he noted.
The council also acknowledged the response of Minister Meka Whaitiri and MP Kiri Allan viewing first-hand the devastation at the coal face. Minister of Civil Defence Kris Faafoi also visited Gisborne to see what support the community needs to recover from the extreme weather.
"I understand that the families evacuated last week were moved out overnight as a precautionary measure and that no families are in the flood zone for the Hikuwai," Faafoi said. "Between 1 and 2,000 homes are without power and many roads are closed due to flooding – so this community really is bearing the brunt of this extreme weather."
The Metservice has also forecast heavy rain and severe gales for parts of northern and central New Zealand over the next two days.
Related stories:
EQC calls on Kiwis to lodge claims following June storm
Government releases latest monthly financial statement accounts