Good progress on transport for Kaikoura | Insurance Business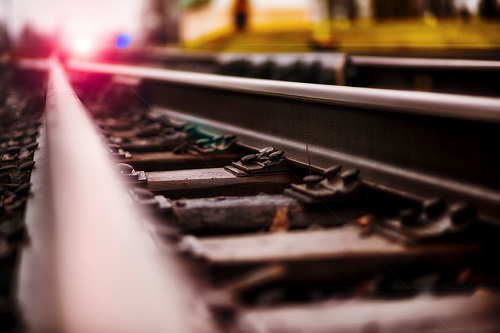 The Kaikoura earthquake devastated the Main North Line railway last year, causing significant damage to the rail's 20 tunnels and 60 bridges in the region, creating more than 100 slips and landslides and disrupting commercial and residential travel.
One year on, KiwiRail chief executive Peter Reidy is pleased with the progress that has been made during an "enormously challenging year" and through one of the worst winters the region has experienced in recent years.
"It's been a tough time for everyone involved but the spirit of the locals and dedicated work from the 1,500 people working on the rail and road rebuild effort is really starting to pay off," he said.
"Despite some of the worst winter weather in years affecting our freight programme, more than 8,500 tonnes of freight has now been shifted on the line, which will lower supply chain costs for our customers. It has also meant 1,200 fewer truck trips on the vulnerable inland routes."
Reidy said KiwiRail was also helping with the rebuild by delivering critical components for road construction directly to the worksite, which is important to ensure that
State
Highway 1 reopens on December 15 and in time for Christmas traffic.
"Getting trains moving again was the result of the commitment from our own people and those in the NCTIR alliance ­ all of the alliance workers, NZTA and other contractors. We're hoping to have our passenger tourism service, the Coastal Pacific, running again from mid next year, once the rebuild work is complete," Reidy added.
The rail line between Blenheim and Christchurch was reopened on September 15 enabling a limited low frequency service to resume between Picton and Christchurch.
Trains are running at night to enable work to continue during the day on State Highway One (SH1), and to continue to bring the rail up to full operating capacity, KiwiRail added.
NZ Transport said good progress is being made to have SH1 along the South Island's east coast reopened before Christmas. It added that the earthquake had generated the strongest ground acceleration ever recorded in New Zealand and caused widespread damage. Close to a million cubic metres of rock fell on to the transport corridor cutting off Kaikoura and the surrounding rural communities.
Related stories:
TOWER confident of finalising Kaikoura and Edgecumbe claims by early 2018
Kaikoura a sad indictment on insurers, EQC