Gov to bridge insurance gap for flood-affected Canterbury farmers | Insurance Business New Zealand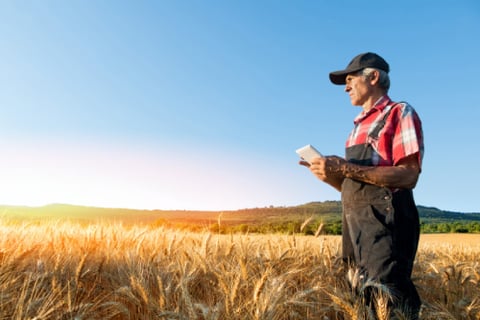 The New Zealand government has committed to a further $4 million in relief funding to help flood-affected Canterbury farmers pay for costs not covered by insurance.
The government also announced an additional $100,000 for the Mayoral Relief Fund to support Canterbury communities.
Read more: Who has been worst affected by the Canterbury floods?
The severity of the Canterbury flooding earlier in the month has caused it to be classified as a one-in 200-year event, with the vast majority of the claims coming from the region's rural community.
"Our Canterbury farmers are dealing with a massive recovery effort following the recent floods and facing significant costs that aren't covered by insurance," said Prime Minister Jacinda Ardern. "The flooding has caused widespread and significant damage across a number of districts and recovery efforts are ongoing and considerable. It's clear that extra funding is needed to relieve pressure on farmers who have also been battling drought."
"This new funding will help ensure that they are supported and can get on with the job of fixing their farms and get their farming operations underway again," she added.
Meanwhile, acting agriculture minister Meka Whaitiri said the support will help the region's farmers and their communities manage the big clean-up job ahead of them.
"The new funding we've announced today should help towards paving the way for ongoing recovery efforts in Canterbury," said Whitiri. "The government remains committed to helping them get through."