Government announces $3 million funding for Samoa | Insurance Business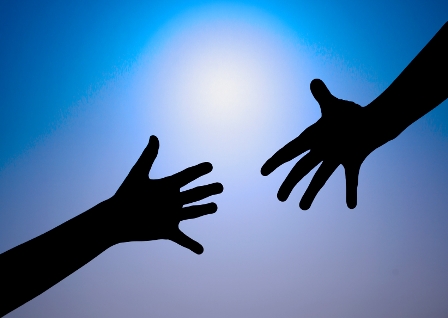 The New Zealand government is extending $3 million in funding to Samoa following Cyclone Gita that ripped through the Pacific and later hit this country too.
According to Prime Minister Jacinda Ardern, the funding will be provided directly to the Samoan government to assist its recovery work and building resilience.
"Cyclone Gita brought flooding to low lying and coastal areas of both Samoa's main islands, causing damage to homes, businesses and infrastructure," Ardern said. "There is much work to do to recover from this and build resilience to these storms so the people of Samoa can ready themselves for these events as much as possible in the future.
On March 05, the Prime Minister met with Prime Minister Tuila'epa and his Cabinet and discussed the impact of the recent weather event on Samoa. She was also briefed on the recovery works so far.
"The impact of Cyclone Gita has been felt across the region, including in New Zealand, and the government is committed to helping communities at home and in the Pacific recover as quickly as possible," she added.
Related stories: