Government payout to uninsured homeowners: vital, or reckless? | Insurance Business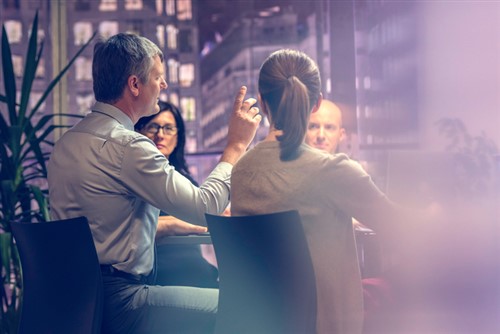 The government has announced a payout of $12 million to uninsured homeowners in the Christchurch "red zone," and will now pay former residential owners 100% of the 2007/8 rateable value of their home.
According to Minister Megan Woods, uninsured homeowners have been one of the most difficult legacies of the Christchurch earthquakes, and the previous government's lack of offers has left people significantly worse off. Ex gratia payments will be made to 103 owners of uninsured and underinsured red zone properties over the next few weeks, with the total cost estimated to be around $12 million.
"As many of the people involved have tested their claims in court, we've been given clear rulings that an area-wide response was required to support recovery – one that did not differentiate on the basis of insurance status," said Woods. "It's time to resolve this longstanding issue and provide certainty for everyone involved, so I am implementing this decision immediately."
Land Information New Zealand will be arranging the payments, so former owners do not need to take any steps to receive their payout. Woods says the government considered a broad range of factors when coming to this decision, and that the offer is completely voluntary.
"It took some time to make this decision because we wanted to make sure it was the right one," she said. "We had to consider fairness and consistency, the precedent this decision may set, and the need to be fiscally responsible.
"The government is committed to helping greater Christchurch recover from the earthquakes, and to assist people in moving forwards with their lives."
The announcement has since been welcomed by the Human Rights Commission but has come under heavy fire by the New Zealand Taxpayers' Union, which called the policy "reckless" and said it would risk incentivising people not to insure their homes.
It says red zone homeowners who did fully insure their homes will now be wondering what their money has brought them.
"This measure sends a loud signal to homeowners across the country to not bother insuring their homes for future natural disasters, and incentivises communities to queue for their own taxpayer-funded bailouts," said executive director Jordan Williams.
"This kind of reckless feel-good policy is unfair on the insured, hammers taxpayers and seriously threatens New Zealand's resilience against future earthquakes."