EQC Tribunal: not speedy, flexible and cost-effective | Insurance Business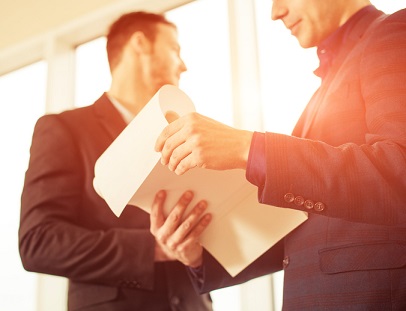 The proposed Canterbury Earthquake Insurance Tribunal is underwhelming and doesn't provide any substantive relief for people with outstanding EQC claims, National's EQC spokesperson Stuart Smith says.
Smith's comment follows Justice Minister Andrew Little's comment that the bill fails to offer anything different to what is already available to people with outstanding EQC claims.
He noted that the tribunal can only decide on simple cases, which are not already before the courts, ruling out the vast majority of EQC claims. It also has the power to transfer cases to the court if they are too complicated or entirely new to the system.
"This means the tribunal has limited powers to make its own decisions and can easily palm cases back to the District Court or High Court," Smith said. "The reality is we have 3,600 claims, which are still outstanding from the Christchurch Earthquakes, and the vast majority of these are incredibly complex.
"How is a tribunal supposed to solve these if they are required to transfer complex claims to the courts? This is not 'speedy, flexible and cost-effective' as the government claims."
Smith also highlighted the exclusion of claims relating to on-sold homes.
"These people deserve answers, and again we see big promises from the Government, but they have failed to come up with the goods," he said. "This Tribunal will not be up and running for another year, meaning it has taken this government over 18 months to get anything started.
"It's time they stopped playing games and rolled up their sleeves."