Government reveals name to lead Southern Response inquiry | Insurance Business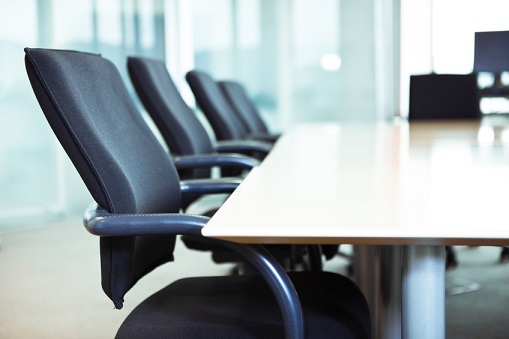 State Services Commissioner Peter Hughes has announced the appointment of Doug Martin to investigate whether or not government-owned insurer Southern Response, along with one of its contractors, has breached the State Services Standards of Integrity and Conduct.
The inquiry is now being conducted using the Commissioner's functions and powers under the State Sector Act 1988. The Act grants extensive powers of inquiry to the State Services Commissioner or his delegate. This includes the legal power to require the production of any records, files or other information, require government employees to answer questions and enter government premises.
According to Hughes, the allegations had raised serious questions about the conduct and integrity of a contractor hired by a Crown company.
Martin, Hughes said, is one of New Zealand's most experienced and respected advisers on approaches to improving the performance of public-sector agencies in New Zealand. He is a former Deputy State Services Commissioner and one of the main architects of the State Sector Act 1988. He also played a major role in implementing the new public management model encapsulated in the Act.
"I'm really pleased to appoint Mr. Martin," Hughes noted. "He is highly regarded and has a reputation for upholding standards of integrity and conduct in the public service."
Hughes also released the terms of reference for the inquiry, which will focus on Southern Response's use of external security consultants. Leading the inquiry, Martin will report on the circumstances, reasons and outcome of Southern Response's engagement of external security consultants, including, but not limited to, Thompson and Clark Investigations Limited. The full terms of reference also includes what the inquiry will not cover.
Moreover, Hughes said he asked Martin to look at concerns about the Ministry of Business, Innovation and Employment's (MBIE) use of Thompson and Clark Investigations Limited.
"Separate to the inquiry, I am also looking more broadly at the use of private investigators by State services agencies to assure myself that they are being used in ways that are consistent with the requirements of the State Services Code of Conduct and that the behaviour of the investigators themselves also meets those standards," he said.
Hughes said he had asked for an interim report as soon as possible. This follows advice from Southern Response that its staff received threats and are concerned for their safety, since the announcement of an inquiry last week.
"Our job is to ensure that the inquiry gets to the bottom of the allegations made and establishes the facts of the case," he added.
"However, it is completely unacceptable for State servants to be subjected to threats and abuse simply for doing their job. All state servants deserve to work in a safe environment. I will not tolerate threats, abuse or violence directed at State servants. I expect all government agencies to operate a zero-tolerance approach to any such behaviour including referring it to the police if necessary."
Related stories: