Government reveals name to lead Southern Response inquiry | Insurance Business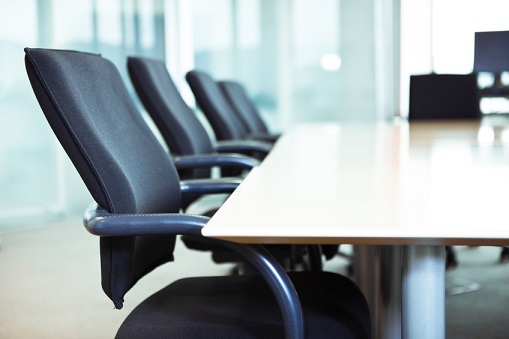 State Services Commissioner Peter Hughes has announced the appointment of Doug Martin to investigate whether or not government-owned insurer Southern Response, along with one of its contractors, has breached the State Services Standards of Integrity and Conduct.
The inquiry is now being conducted using the Commissioner's functions and powers under the State Sector Act 1988. The Act grants extensive powers of inquiry to the State Services Commissioner or his delegate. This includes the legal power to require the production of any records, files or other information, require government employees to answer questions and enter government premises.