Government revises term of reference on Southern Response inquiry | Insurance Business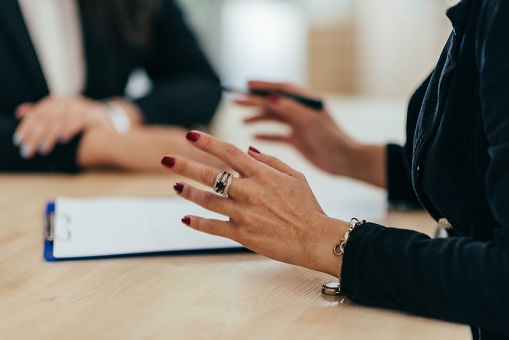 The State Services Commission (SSC) has announced it will broaden the terms of reference for its investigation into allegations that government insurer Southern Response and one of its contractors may have breached the State Services Standards of Integrity and Conduct.
On March 16, State Services Commissioner Peter Hughes announced the terms of reference and appointed Doug Martin to conduct the investigation.
During the announcement, Hughes said he particularly asked Martin to consider whether questions around the Ministry of Business, Innovation, and Employment's (MBIE) use of Thompson and Clark and other security consultants should be included in the terms of reference.
"Mr. Martin has now recommended the terms of reference be extended to include MBIE," Hughes noted. "Mr. Martin's view is that the most prudent way to examine the issue is within the formal inquiry process. I have accepted his recommendation."
Hughes said questions have been raised about MBIE's relationship with Thompson and Clark Investigations Limited and that the inquiry will now seek to answer those questions.
"As I said on March 16, separate to this inquiry, I am also looking more broadly at the use of private investigators by state services agencies to assure myself that they are being used in ways that are consistent with the requirements of the State Services Code of Conduct and that the behaviour of the investigators themselves also meets those standards," he added.
The investigation will be conducted using the Commissioner's functions and powers under the State Sector Act 1988. The Act grants extensive powers of inquiry to the State Services Commissioner or his delegate. This includes the legal power to require the production of any records, files or other information, to require government employees to answer questions and enter government premises.
Moreover, the inquiry will report on the circumstances and reasons for the engagement of external security consultants by Southern Response and MBIE, including, but not limited to, Thompson & Clark.
Related stories: