Govt to make all target-based sales incentives illegal | Insurance Business New Zealand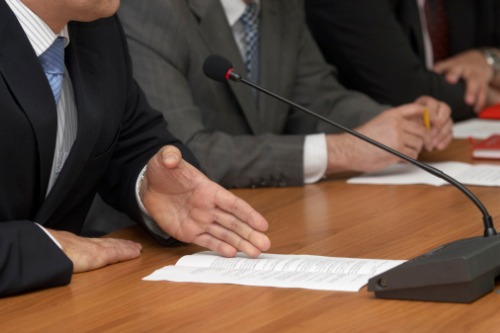 The government has announced plans to make all target-based incentives illegal, and will be introducing laws to ensure that banks, insurers and non-bank deposit takers are treating their customers fairly.
Commerce and Consumer Affairs Minister Kris Faafoi says banks who do not meet high standards of customer care will face "strong financial penalties" of up to $5 million. The new legislation will mean banks and insurers will have to apply for new licenses from the FMA, and the FMA will have greater power to direct changes in behaviour, systems and processes.
Faafoi says the ban on incentives will include overseas trips and bonuses for selling financial products.
"The days of the trips to Rome are gone," Faafoi said.
"Incentives such as overseas trips or bonuses for selling a certain amount of insurance policies can lead to sales staff pressuring customers into buying unsuitable products, like policies they can never claim on. Removing these types of incentives will provide better protections for consumers from misconduct.
"By taking action to improve conduct, we're putting the consumer at the centre and helping banks and insurers to restore confidence in their industry."
The FMA has welcomed the announcement, saying the new legislation would close the gaps they identified in their report with the Reserve Bank in the regulation of banks and insurers.
"The Government has said today it intends to close these gaps and give us the mandate to implement and enforce conduct obligations across both sectors," chief executive Rob Everett said.
"We look forward to working with industry to implement any changes passed by Parliament to ensure banks and insurance companies serve the needs of their customers."
Financial Advice New Zealand CEO Katrina Shanks says the new regime is a "good move," though says the example given by Faafoi of sales staff pressuring customers into buying unsuitable products is "not representative of the practices of 99.9% of financial advisers."
"We are all focused on good consumer outcomes, and that means good accessibility for the public to financial advisers," Shanks said. "This announcement endorses the importance of financial advisers and the sustainability of their future."