FMA, RBNZ "disappointed but not surprised" by insurer responses | Insurance Business New Zealand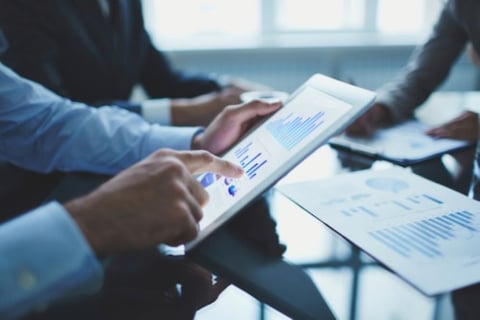 The Reserve Bank of New Zealand (RBNZ) and the Financial Markets Authority (FMA) have released their findings on life insurers' responses to the Conduct and Culture Review, and have been left 'disappointed' by the results.
Based on the sixteen responses provided by life insurers, the regulators say they "failed to demonstrate the necessary urgency" of the situation, and have not sufficiently invested in the systems needed to properly monitor conduct risk. They also say there was a "wide variance in the comprehensiveness and maturity" of the plans the insurers provided.
While some insurers have committed to removing sales incentives, not all of them agreed to remove or alter indirect sales incentives. The ones who did do not typically use third-party advisers to sell their products. The insurers who distribute through advisers said it would be difficult to change long-held distribution models and business arrangements.
"While we're disappointed, we're not surprised as the responses confirm what we found in our original review," FMA chief executive Rob Everett commented. "It's clear that progress has been slow and not as far-reaching as required."
Adrian Orr, Reserve Bank governor, said: "We're disappointed the industry's response has been underwhelming. The sector has failed to demonstrate the necessary urgency and prioritisation, around investment in systems, to provide effective governance and monitoring of conduct risk."
Both Everett and Orr say they are ready to work with life insurers to help them prioritise customers and manage any conflicts of interest. The regulators will continue monitoring how insurers are responding to their recommendations, though they say the sector has clearly demonstrated a "weak appetite for change."
The insurers whose responses have not been up to scratch will be asked to complete further reviews, and to develop "mature plans" to respond to the findings. The deadline for these plans is December 2019.