Green light for pilot bike share scheme | Insurance Business New Zealand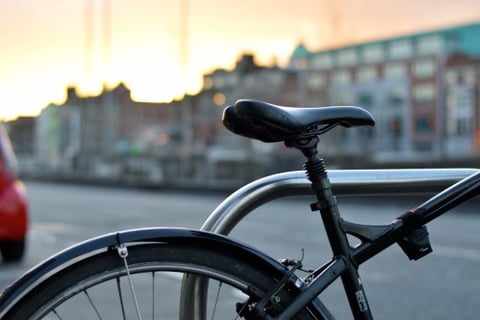 A total of 200 fixed-gear bicycles are now available for hire around Wellington.
Wellington City Council has provided Auckland-based company Onzo with a licence to operate a dockless bike hire system. Over the weekend, the city's first bike share scheme launched as a six-month trial.
According to Wellington Mayor Justin Lester, the trial is a good opportunity to test the demand for this type of bike hire and how it fits in the context of Wellington.
"The central city is an ideal candidate for another cheap and easy transport option for short trips," he said. "We're keen to see if it encourages more people to cycle – whether they just want to get across town or use it as part of their commute."
During the trial, with data provided by Onzo, the council will be looking at how well the bike share is working, including number and duration of trips, where people go, and where bikes are parked.
"We want to start with a trial because there are issues with bike shares in other precincts around the world," Lester added. "We want to make sure they are ironed out before we proceed further."