Group welcomes changes to on-sold property policy implementation | Insurance Business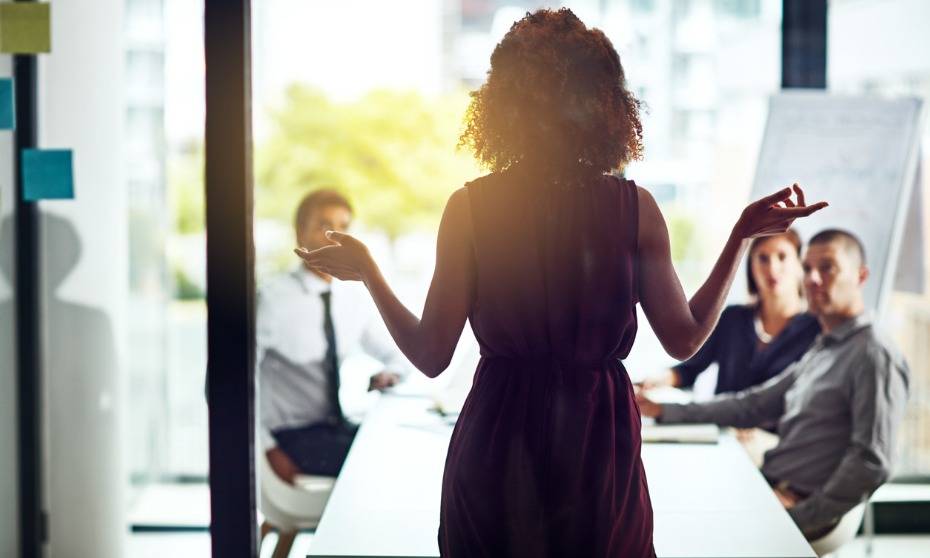 The Claimants Reference Group (CRG) has welcomed the changes being made to the implementation of the government's ex-gratia on-sold property policy, referencing the issues raised last month.
Tom McBrearty, chair of CRG, last month expressed his concerns regarding the implementation of the policy, particularly the final "fixed price builder contracts that claimants were required to enter into."
Dean Lester, insurance claim preparer and member of the CRG, said the Earthquake Commission (EQC) had been instructing builders to "price all risk and contingency" to their repair costs to cover unforeseen damage that could only be revealed once the work began.
"With no ability to submit variations, there were examples of work that may not necessarily be required but had to be costed," Lester said. "It is great that EQC has taken this feedback on board and worked with Treasury to agree a much more practical and effective way to pay reasonable costs and to create an enduring resolution."
Read more: EQC announces success of on-sold property policy
The EQC offered assurances that it continuously reviews the implementation of the policy to improve its process and outcomes – including making a pivotal change to the application of the policy.
"The CRG [is] an excellent voice for homeowners," Renée Walker, deputy chief executive of EQC, commented. "[It] provides a first-hand account of how the policy is working in practice and has made several suggestions that we have been able to act upon."