Growing broker seals two deals | Insurance Business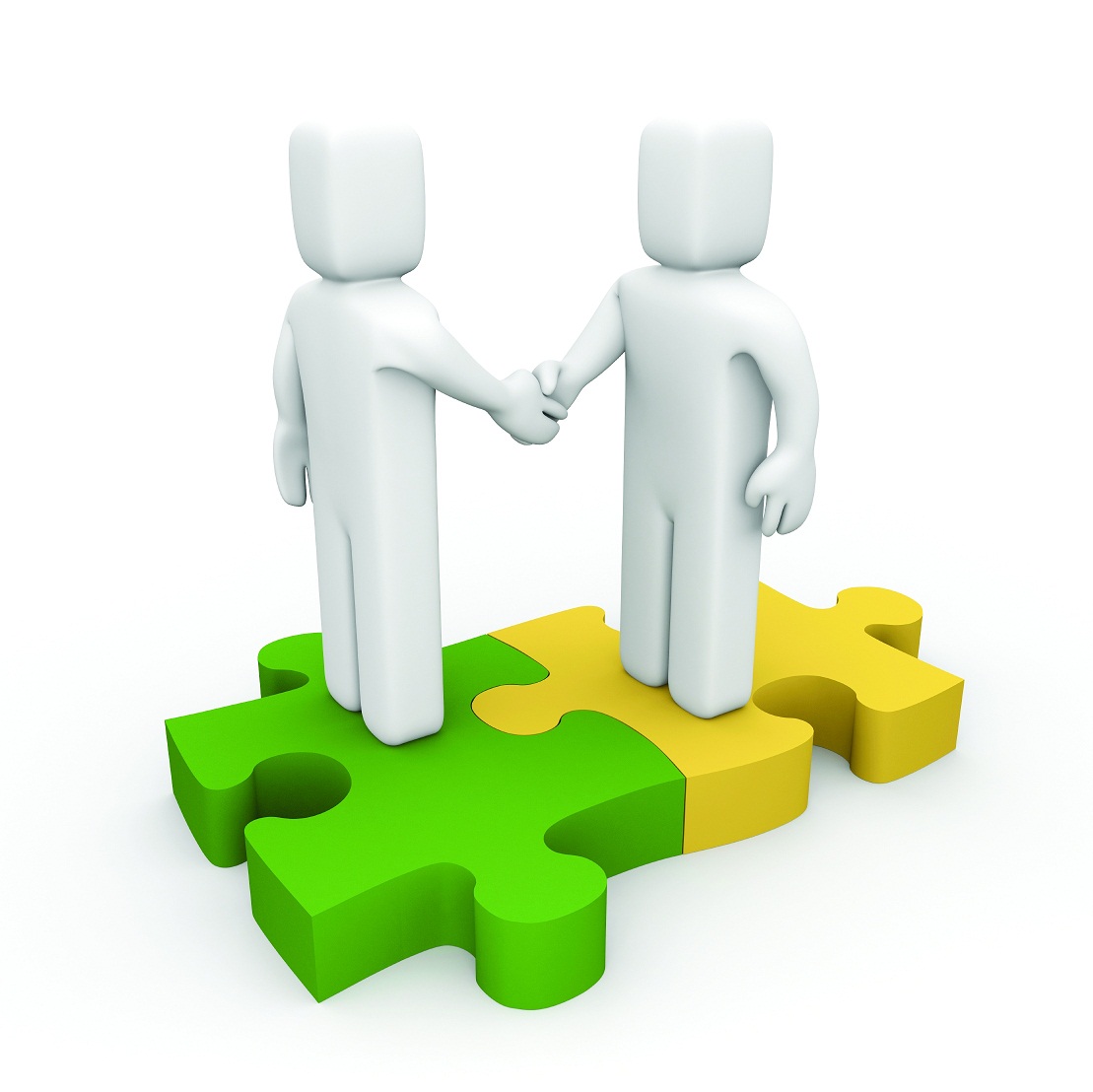 Apex Insurance
has enacted its
ambitious growth plans
by inking two joint venture deals already, one of them across the Tasman.
Managing director
James McGhie
has recruited Australian Simon Trowell, formerly working under the Advisernet banner, to run their Sydney operation, and Cody Subritzky is managing their new Northland office from Kerikeri.
McGhie said he was thrilled with the developments – but said he was still working on other opportunities and was open to more.
McGhie said he came across Trowell, who has previously been an underwriter and worked for a global broker, through an insurance friend at different conferences.
"He's a fabulous individual but he's also extremely professional, he's very good at what he does, every time he touches something he always does it really, really well so I know we're not going to get let down," McGhie said.
"We're working with him on some opportunities coming out of Apex in Auckland under our umbrella plus introducing him to new clients. We're seeing a lot of our clients moving across the ditch and now we can go with them rather than lose that client.
"So I think that gives us a bit of an edge with those clients who want to grow over in Australia, it means they can deal with us as one common contact, which is the main protection for our business at the moment."
McGhie said he was excited to watch Trowell flourish and any further growth plans for the newly established Apex General Australia Ltd would be entrusted to him.
"It's really exciting, I see him as a real mover and shaker in the industry," McGhie added.
The deal with independent operator Cody Subritzky came about when Subritzky decided to move north to Kerikeri from Auckland and had heard Apex was looking for partnerships.
"He liked the branding, he liked the story and wanted to be part of it," said McGhie, referring to Apex's known dedication to sustainability and giving back to the community. "Obviously we did our due diligence but he's young, he's a real go-getter and we've been really happy with what he brings.
"We want to continue doing this and getting really good people on board to continue to grow and make a good story.
"We want to have a common brand recognised throughout New Zealand but there for each territory to give back to their communities say by sponsorship."
He said Subritzky being in Northland would be very attuned to the company's green message, given the lines of work up there being agriculture, fisheries and forestries.
"We want to encourage people to understand the Apex values and do things in a way that reflects our values but we want them to be the owner manager, to be entrepreneurs, and grow it in a way that they think will work with their community. We think that's the strength in the brand."
He added that there were hopefully more partnerships in the pipeline: "We are still working on other opportunities, and we're still looking for people with strong niche areas who might want to do something with us."