Hawke's Bay to hold FMG Young Farmer of the Year 2019 | Insurance Business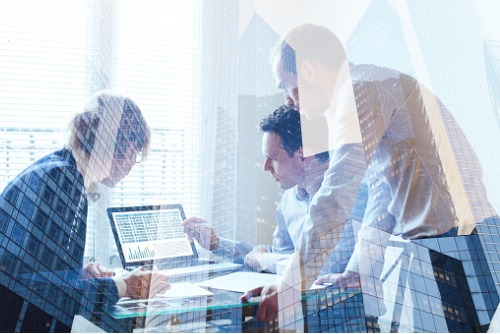 Rural insurer FMG's flagship event for young farmers in New Zealand will be hosted by Hawke's Bay.
For the first time in 16 years, Hasting and Napier in Hawke's Bay will play host to the 2019 FMG Young Farmer of the Year Grand Final.
"This is fantastic news," NZ Young Farmers East Coast region chair Kahlia Fryer, who is a Waipukurau dairy farmer, said. "Hosting the event will provide a big economic boost to the hospitality sector in our region."
NZ Young Farmers chief executive Terry Copeland, meanwhile, said: "Hawke's Bay is a major food bowl with amazing diversity. The region's famous for its award-winning vineyards and is teeming with producers of top quality fruit, vegetables and meat.
"There is a real opportunity for that diversity to be showcased in the modules tackled by grand finalists next year," he added.
The contest has just tested the knowledge and stamina of young food producers during the recently concluded 2018 grand final in Invercargill. Logan Wallace was named the 50th FMG Young Farmer of the Year.
Woodville farmer and banker Rebecca Brown chairs the board that oversees the running of the prestigious contest. She noted that horticulture and viticulture are important parts of the region's economy and are to be incorporated into next year's grand final.
"It's going to be hard to top the 50th FMG Young Farmer of the Year organised by the Otago/Southland region," she added.
The practical events for next year's contest will be held at the Hawke's Bay A&P Showground. The popular quiz and evening show will be held in Napier.
Related stories:
Huge crowd attend FMG Young Farmer of the Year 50th anniversary
Nominations open 2018 Attitude Awards