Health insurer offers premium relief, expands scope of cover | Insurance Business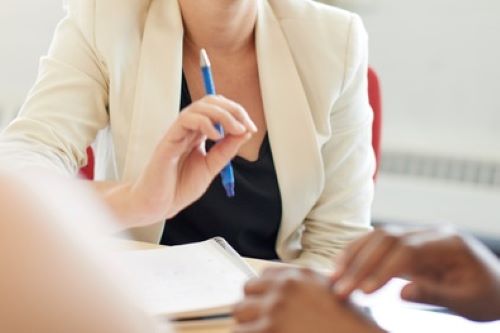 Health insurer nib has announced a support package for customers affected by the COVID-19 outbreak, with CEO Rob Hennin saying it has a "critical role to play" during this period.
nib's customers can now apply for premium relief if they are experiencing financial hardship, which means they will be able to suspend their premium payments for up to six months. Pre-approvals will also now be valid for six months, and nib has expanded its coverage for treatment of COVID-19 related conditions.