COVID-19 to cause advisers to 'drop out' | Insurance Business New Zealand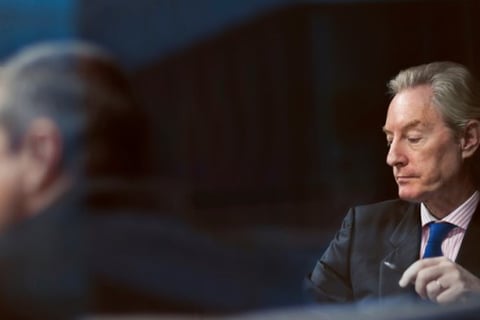 With COVID-19 causing massive damage to the economies of New Zealand and the entire world, experts have predicted that the financial advisory profession will also be gravely affected, causing advisers, especially newer ones, to quit the industry.
According to a report by Good Returns, aside from job losses – estimated at around 200,000 by Westpac – self-employed individuals, such as advisers, are expected to encounter difficulties.
Newer advisers, especially those who have yet to build a sizeable residual income stream, are most vulnerable to dropping out, said David Greenslade, executive director at Strategi. This might cause the advisers to instead join larger corporate advisory firms.
"Many advisers have seen this economic downturn before and have adapted their businesses over a period of time to ensure they are sustainable during this period," Financial Advice New Zealand chief executive Katrina Shanks told Good Returns.
"For new businesses this is slightly harder as they have not had the time to develop their businesses to this level. There is no doubt for a short period of time there will be a reduction in economic activity which will impact on those seeking financial products such as mortgages, insurance and investments. The most important thing is for an adviser to understand what levers they can pull and push in their business right now to help them through these times."