Only 1,600 Canterbury quake claims remain for EQC | Insurance Business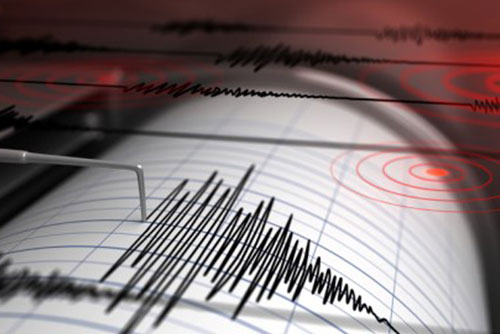 The Earthquake Commission (EQC) has revealed that only 1,600 Canterbury earthquake claims remain open.
EQC said in a public meeting with homeowners this week that it has been able to resolve 2,500 Canterbury quake claims over the past four months – leaving 1,600 still open. However, it clarified that new claims keep coming in for re-repairs as homeowners found the original repairs unsatisfactory.