Only 1,600 Canterbury quake claims remain for EQC | Insurance Business New Zealand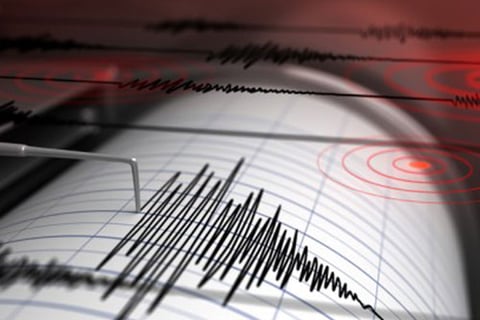 The Earthquake Commission (EQC) has revealed that only 1,600 Canterbury earthquake claims remain open.
EQC said in a public meeting with homeowners this week that it has been able to resolve 2,500 Canterbury quake claims over the past four months – leaving 1,600 still open. However, it clarified that new claims keep coming in for re-repairs as homeowners found the original repairs unsatisfactory.
Vicki-Anne Parker, one of the 100 homeowners who attended the meeting, bought a small house in 2012 despite needing some earthquake repairs. EQC sent contractors to repair the home for $21,000 in addition to $7,000 for the driveway and paths. However, it seems the contractors have failed to adequately correct the damages – pushing the homeowner to reopen her claim.
"More cracks are appearing, the door handles haven't been fixed, the wardrobes keep popping, and the driveway is cracking ... I suspect my ring foundations are a bit cracked as well," Parker told RNZ.
"If I don't get things fixed and reassessed at the moment, they will never be reassessed and should I decide to sell one day the next person's going to end up with the issues I've currently got and that's not right."
Read more: EQC announces success of on-sold property policy
Peter Woods, a lawyer who attended the meeting, expressed his concern about some insurers' lack of accountability for problems following the earthquakes.
"Here we are more than nine years on," Woods said. "That system of 'delay, deny, defend' was used, in my view, by most insurers and most of them have cheated people out of their rightful entitlements.
"I think the only way people can get some accountability is to stand their ground and call out an insurer when it failed to fulfil its obligation, when it acted in bad faith, or when it engaged in misleading and deceptive conduct."