Host of insurance complaints among ombudsman figures | Insurance Business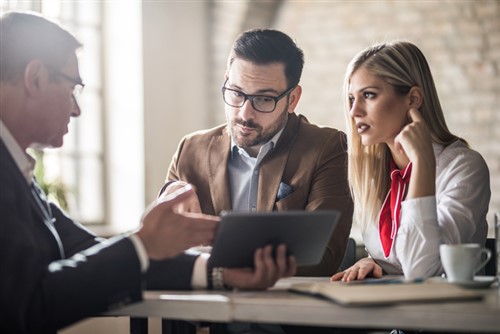 Insurance products and services remain one of the main problem areas in the banking sector, according to the Banking Ombudsman Scheme.
In its latest annual report, the Banking Ombudsman said it received a total of 3,972 cases in 2017-2018, up by 14% from the previous reporting year. Main issues identified included lending (1,005), bank accounts (902), payment systems (595), cards (555), investment (259) and insurance (148).
Despite the increase in overall caseload, Banking Ombudsman Nicola Sladden said the year ended in June is another successful year for them.
"As we enter the second year of our 2017-2020 strategic plan, we are really seeing the benefits of the preventative model of dispute resolution come to life," Sladden noted. "There has been an increase in cases and timeliness, strengthened communications and stakeholder engagement, together with a drop in disputes.
"We are providing information and guidance to complainants and banks to empower them to resolve their disputes early on, thereby reducing overall dispute numbers," she added.
The report also highlighted a high-level customer satisfaction at 80%. The scheme resolved 97% of its complaints within two days and improved its dispute resolution timeframes by 11%. This year, there were 8% more outcomes that turned out favourable to customers compared with last year.
"The scheme is successful because we can give customers fair outcomes that are more flexible than the courts," Sladden added.
Related stories:
IFSO Scheme independent review underway
ICNZ to review insurance code and contract laws