How can brokers help clients deal with people risks? | Insurance Business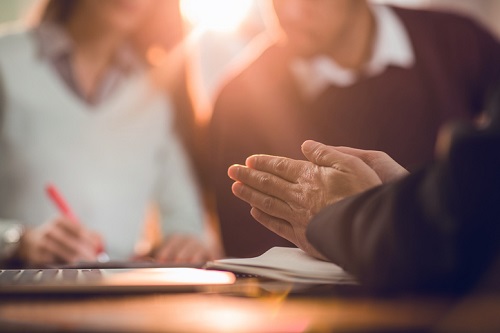 Despite a core reliance on employees to keep a business up and running, people risks are still often overlooked by leaders and businesses.
With over 70% of self-employed businesses shutting down due to serious injury, person loss presents a real danger, especially to an SME which may rely on a small number of key people to keep its business running. However according to insurance broking and risk management firm Marsh, there are many things advisers and risk managers can do to help both large and small businesses mitigate these risks, and to ensure that a business is not hit by preventable people losses.