Stats show businesses at highest risk of failure | Insurance Business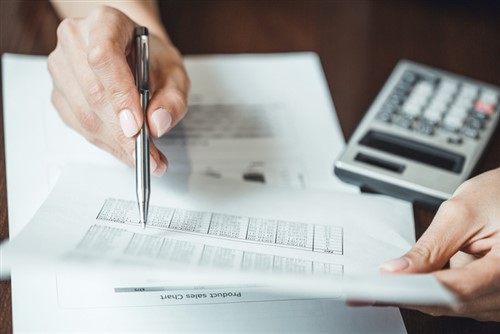 SMEs in their fourth year of operation are at the highest risk of business failure, according to data released by Equifax.
Business growth is associated with increased risk, however, according to one broker, these risks may often go unidentified as a business progresses through its various stages of expansion. This results in an SME holding policies that may not be appropriate for the business any longer, or failing to cover new products or operations that have formed part of the business's new strategy.
According to insurance adviser and director of Balance Advisers Gareth Wallace, change within a business often becomes its biggest source of risk.
"A business will usually have an insurance package to cover its startup phase, which will be quite price-focused," says Wallace. "As the business grows, it will end up entering new markets, hiring new staff and coming upon things they didn't initially foresee. Whenever I look at a client's risks, I'm really looking at change – because that change process in itself will be the biggest risk. The four-year estimate is really quite accurate, as that is the period by which most businesses have undergone significant alterations."
The key types of insurance that are often overlooked include employers' liability, as many businesses that start out with no employees increase their staff levels over time; statutory liability to cover legal risks; business interruption, as initial stages of operation would not be yielding significant profit; and also key person and shareholder protection.
Regular updates and reviews are vital, Wallace says, if a business is to run smoothly and be adequately protected against damaging events.
"Unfortunately, a lot of this comes down to a lack of time and a false sense of security," he explains.
"Businesses expect that if things have been running well over the last few years, nothing will change – but that's not the case. They will have gone through a raft of processes that have made their exposures vastly different, and the external environment will also have changed. Businesses should generally review their cover every 12 months, however, time-wise, this is admittedly not always possible. So a maximum of a three year gap between reviews is highly recommended."
Related stories:
83% of directors rate key person loss as their biggest risk in Marsh report
Over half of SMEs use brokers to save time, says Vero