How can insurers adapt to more customer digital demand? | Insurance Business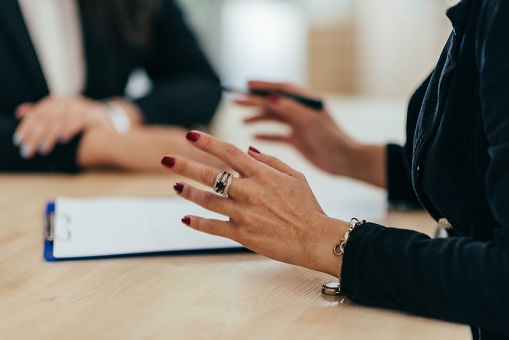 Regardless of size, age, sector or location, the way small businesses acquire insurance services is expected to change in the near future.
The question for insurers is how they intend to adapt to keep up with the evolving preferences and expectations of their clients, according to a new report from
PwC
.
Waikato-based broker Kristin Bridges told
Insurance Business
that Bridges Insurance has embraced online marketing – and its multiple tactics to allow brokers to maximise and incorporate social media into their marketing strategy.
Bridges said aimlessly putting out advertising about insurance products on Facebook doesn't generate much interest, if any.
"Our most successful posts are ones that are personalised (e.g. a post about fundraising that we've done), or posts that encourage interaction from our clients, such as giveaways or asking for people's opinions on a topic," she said. "It's also important to isolate who your key audience is and target posts accordingly."
According to Bridges, the main key to utilising social media as a broker is consistency in posting frequency and quality.
A social media consumer can tell the difference between an ad campaign and an organic from a mile away, she said.
PwC outlined other ways insurers, brokers included, can successfully respond to the new age of direct digital services for small business. These include:
Know your customers and choose your focus wisely – Carefully select the right segment for digital pilots and further roll-out – taking into account the segment size, the complexity of their needs, preferences, etc.
Define the right strategy – Review your customers, channels and distribution strategy.
Explore the option of building a new digital small business greenfield to meet the expectations of this sizeable segment waiting to take full advantage of digital services.
Adopt a "test and learn" approach – involve customer testing groups when designing new products and services. Rapidly build prototypes and test them with a target customer base.
Evolve your existing business – Enable your business to adapt to the changing client landscape.
Invest in identifying how to take advantage of the digital opportunity.
Embrace online marketing, advertising and knowledge. This is the new battleground for acquiring customers.
Protect your business against the risk of cyber-attack as well as providing new risk prevention and cyber products to meet your customer needs.
Related stories:
Why brokers need to embrace social media now
How digital adoption can boost for your insurance brokerage