How FINANZ is driving consumers towards advisers | Insurance Business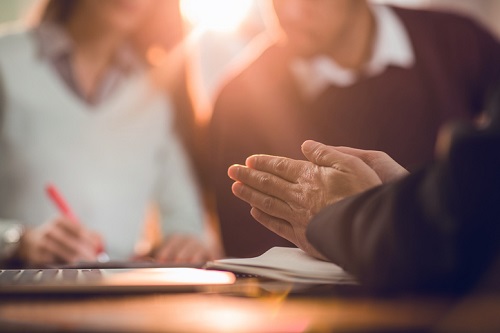 Financial Advice New Zealand (FINANZ) has come a long way since it formally launched in July 2018, and the organisation recently held its first annual conference in Auckland which saw its member advisers gathered for two days of talks, seminars and interviews with industry experts.
Katrina Shanks, CEO of Financial Advice New Zealand opened the conference, and talked about how much the organisation has achieved in 12 months of operation. She noted FINANZ's three key pillars of standards, advocacy and promotion of financial advisers, all of which have been front and centre of the organisation's priorities over the last year.
In addition to its current work, Shanks says that the group's focus going forward will be on learning, protection and networking opportunities for all of its advisers.
"There are several ways to look at what we've done over the last 12 months," Shanks said. "Firstly, there's what we've done for you as individual financial advisers, and secondly, what we've done collectively on your behalf."
"I think it's very important that we keep you up to date with what's happening, and as soon as I came in, we started a weekly newsletter to inform you of everything that's relevant and changing in your environment, where you need to go and what you need to be thinking about," she continued. "That's been extremely successful, and we have over a thousand people who read it every week.
"We also focus on how we can protect you, and that's why we have our professional liability insurance scheme and a group life scheme. We think it's really important that we provide protection for you, and both of those schemes are very comprehensive."
Shanks also highlighted continued education as a key priority, and noted that FINANZ has offered over 38 hours of online CPD training over the past year. She encouraged member advisers to make as much use of FINANZ's learning tools as possible, especially given the changing requirements of the new regime.
"Another one of our key pillars is promotion, and that's about driving individuals towards you as valued advisers," she explained.
"We measure some success via traffic that goes from our website to you as advisers, and it's really important to us that we open that pipeline.
"The final focus is networking. We understand the value of an organisation like Financial Advice New Zealand and its membership base, and the sharing of knowledge and ideas through networking can really make a big difference - especially in these slightly tougher times of change."