How has Southern Cross ensured low policy cancellation rates? | Insurance Business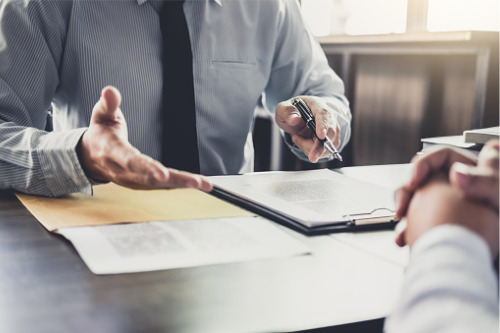 Southern Cross Health Society's membership numbers are the highest they've been since before 2008, with membership growing to 881,345 on January 31, 2021 - up by 6,000 in January 2020.
Southern Cross Health Society CEO Nick Astwick said the health crisis of the COVID-19 pandemic had resulted in dramatically lower cancellation numbers, as well as increased interest from new customers, all despite increased concerns around business and income.
He said that when the pandemic started, Southern Cross had been preparing for the worst - however, the reality had actually turned out to be the 'best case scenario.'
Read more: Insurer hopes to 'reshape' NZ's private health system
"A year ago, when we started to go into this pandemic, we obviously saw some risks in our number of members," Astwick told Insurance Business.
"If the private system was shut down and the economic challenges on personal and business balance sheets were hard, then we were expecting membership numbers to drop. But the reality is that we're now at the highest numbers that we have been since 2008, so it's probably been in line with the best scenario that we were hoping for, albeit we were planning for the worst."
"Talking to the members, there are three things that seem to have driven this," he explained.
"The first is the confidence that was out there prior to this most recent lockdown, as there has been a lot more personal and business confidence that probably wasn't there six months ago.
"The second driver is really that the pandemic has been a health crisis, and our members are wanting the health assurance that an insurance policy can provide."
Read more: Insurer says May, June claims levels are back to normal
Astwick said health insurance had given members the peace of mind to be able to get healthcare when they need it, rather than having to potentially face waiting times in the public system. But he said the low cancellation numbers are what had truly illustrated the value of health insurance, as drop-off rates had been surprisingly low.
"While we have strong interest from people wanting to join, it's actually the cancellation rate that's really shown how much people value that assurance," Astwick said.
"Another driver is that there have been a lot of support measures for COVID-19, so our members have been very loyal on that basis. But I do think the pandemic is still the primary reason, and it's been about having some assurance when things are still quite uncertain."