Insurer says May, June claims levels are almost back to normal | Insurance Business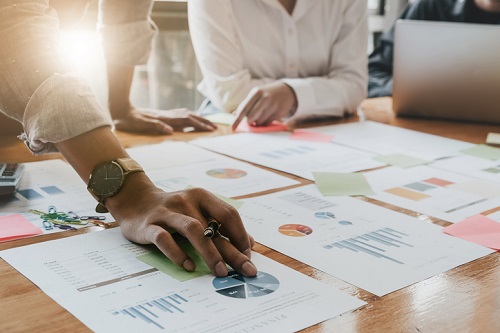 Southern Cross Health Society (SCHS) saw significant claims savings in the month of April, but has seen a rebound to almost normal levels throughout May and June, according to CEO Nick Astwick.
SCHS pledged to return $50 million in claims savings to its 884,000 members in April, the majority of which has now been paid out. Astwick says he isn't anticipating any further significant savings as New Zealand enters its recovery period, and says it is likely that more deferred claims will be picked back up in the coming months.