How insurance can help build a sustainable economy | Insurance Business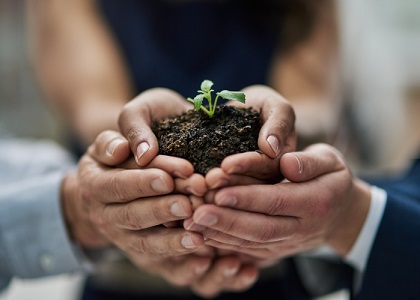 The Aotearoa Circle recently released its Sustainable Finance Forum (SFF) Interim Report for 2019, where it drew together the efforts of insurers, banks and other professional services to create a sustainable financial system focused on the long-term.
Westpac's acting GM for the Experience Hub Karen Silk has urged the insurance industry to read the report, and to think about how they can support resilience and the protection of natural resources in a country that so heavily relies on its service. Addressing insurers, Silk says that New Zealand's current financial system needs to be redesigned to focus on long-term sustainability, rather than short-term financial gain.