How to effectively manage claims in a pandemic | Insurance Business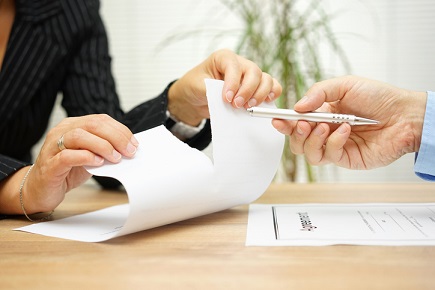 With claims related to COVID-19 already reaching insurers' mailboxes, claims administrators are moving fast to ensure they are in a good place to be able to handle those claims quickly.
Australia and New Zealand's largest third-party claims administrator Gallagher Bassett says it has made a number of changes to ensure the risks of the pandemic are appropriately assessed, and that claims can be made easily and resolved fast.
Craig Furness, managing director of Gallagher Bassett New Zealand, says it has stepped up its communication with its clients, and has made a number of changes to the way it operates to ensure lockdown rules don't get in the way of critical assessments, meetings and repairs.
"We've moved quickly to ensure that both our clients and our workforce are fully informed about the pandemic, and to continue to engage with them as strongly as ever," Furness told Insurance Business.
"We adapted our triaging questions to target the specific risks of COVID-19, which enables us to report on all claims that may contain risk and alert our clients while continuing with the appropriate management of each claim."
"This is especially important for any emergency service provider responses, as they also have visibility of our health and safety triage notes," he added.
Furness noted that Gallagher Bassett has also put strict social distancing protocols on any necessary in-person meetings, and says the strength of its online systems is now being put to the test – and it is working very well.
"As a third-party administrator, what we do is best is help people face uncertain situations with confidence," Furness said. "That's our priority for our clients, and that's our priority for our team."
"Most of GB's Assessors and Claims Services are web based and paperless, with a system that offers all of our clients live visibility of the claim file," he explained. "This means that the current conditions haven't effected our ability to manage claims."
"Technology can be used to allow assessors to view damage remotely, to determine if a site visit or digital assessment is required," he concluded.
"We also use tools such as property files, Google images and land information websites to view the property and obtain information to assist with assessments. If a claim is unable to proceed as on site or desktop at this stage, we obtain as much information in preparation to be at the property as soon as it is safe to proceed."