IAG announces premium hikes for high-risk areas | Insurance Business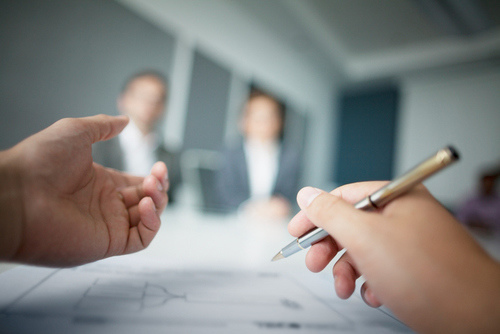 IAG customers will soon see a change in their premiums as the insurance giant starts to take greater account of risk levels.
AMI and State Insurance, both IAG-backed companies, have announced that customers in areas more prone to weather events such as floods, earthquakes and landslips can expect to see an average $91 increase in their premium. Affected areas include Greater Wellington, Hawke's Bay, Marlborough and Dunedin, as well as parts of Whakatāne District.
Customers in lower-risk areas, such as parts of the upper North Island, Taranaki and North and Central Otago, are expected to see an average $54 decrease in their total premium.
Policyholders are being contacted with details of the changes to their premium, which include risk-based adjustments along with the usual changes to reflect inflation and costs.
"The increased frequency of weather-related events has been the main driver behind this decision," IAG executive general manager consumer Kevin Hughes told Insurance Business.
"We've had two successive years of record claim figures for weather-related events, and the cost of damages has also been increasing. While this has driven up the costs of claims generically, it has also given us a better sense of where the risks are, and we are therefore moving towards charging higher premiums where the risks are greater."
This development follows Tower's adoption of risk-based pricing earlier this year, which led to premium hikes of up to 300% for some policyholders. With weather events showing no signs of abating, it is likely that more industry players will begin pricing their products more sustainably and moving further towards a risk-based model.
"All insurance companies currently have some form of risk-based pricing, but events like the Christchurch earthquakes have driven insurers to adopt more of it than before," said Hughes. "IAG is moving further along that risk-based curve, and putting more of the premium on where the risk lies.
"We know that, for some of our customers, this will be a challenge and we're committed to working with them through this. We will continue to provide solutions and work to make insurance as affordable as possible for them."
Related stories:
Premium hikes are here to stay as more insurers adopt risk-based pricing
Massive increase in premium shocks Tower customer