Premium hikes are here to stay as more insurers adopt risk-based pricing | Insurance Business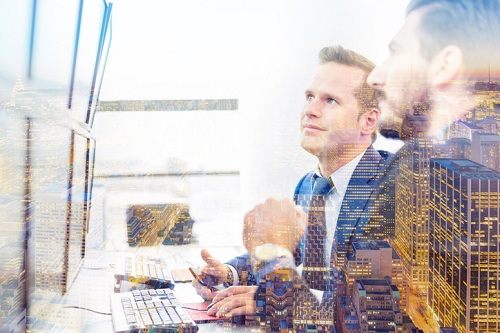 Tower's recent premium hike of 300% left one Wellington homeowner in shock, but according to property analytics firm CoreLogic, risk-based pricing is very likely to soon become an industry norm.
New Zealand has seen its property risks grow substantially over the past decade, and most agree that this isn't likely to change for the better. When it comes to insurance and risk pooling, traditionally low-risk areas such as Auckland have subsidised the high-risk areas situated on active fault lines – an approach which most insurers are starting to see as unfair, and badly suited to the specifics of operating as an insurer in New Zealand.