IAG apologises for "miscommunication" over Edgecumbe flood claim | Insurance Business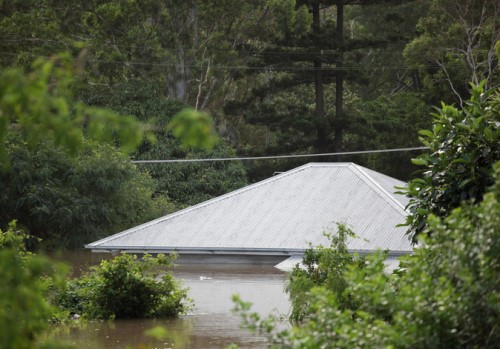 A major insurance company has apologised to a 69-year-old plumber for a "miscommunication" over an Edgecumbe flood claim.
The claimant, Graeme Bourk, lost everything when the Rangitaiki River burst through a concrete stopbank and flooded his home.
Bourk, who has been dealing with
IAG
for two months since the flood, told Newshub that he lost everything in the flood.
"All your furniture, you know your lounge suites, all your beds, anything in the cupboards – everything," he said.
His home, which he built for his family 43 years ago and which was covered by contents insurance with IAG for just over $150,000, is currently being completely rebuilt.
But by Monday, nearly eight weeks after the flood, Bourk said he had only received an $8,000 payout.
He told Newshub that he was initially informed by an insurance assessor that he'd be covered for "total loss," but was then told by another assessor that he'd have to "itemise" everything.
"I've got to go and try and remember everything in our house – 43 years of stuff and I've got to try and remember what was in the house?" he remarked.
In response to Newshub enquiries regarding Bourk's insurance claim, IAG claims general manager Garry Taylor apologised for the "miscommunication."
"We want to apologise for the error that we've made around [Bourk's] claims process so far," Taylor said, adding that it paid Bourk another $72,000 after it was approached by the news agency.
"We're extremely sorry for the miscommunication," Taylor told the publication. "We know this is a very frustrating time and these miscommunications don't help so we really do apologise for that."
Related stories:
Uninsured homeowners in flood-hit town get a lifeline
EQC leads clean-up efforts in flood-hit town