IAG chief risk officer to retire | Insurance Business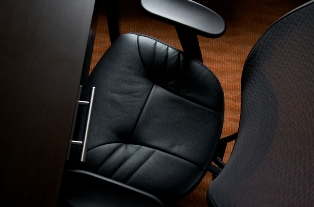 IAG
has announced that its chief risk officer, Clayton Whipp, has expressed his intentions to retire from the company.
Whipp has been with IAG since 2013 and has played a key role for the company, including initial accountability for corporate finance function and managing risk across IAG and its brands in New Zealand, Australia and Asia.
IAG managing director and chief executive officer Peter Harmer thanked Whipp for his contribution to the company.
"We wish him well in the future," he said.
According to IAG, Whipp wishes to retire by the end of March 2018, and an international search is underway to replace him.
Whipp was group general manager for corporate finance and then acting chief strategy officer before being appointed CRO for IAG in 2015.
Related stories:
IAG director to retire
IAG announces new chief digital officer