IAG faces more costs amid increased regulation | Insurance Business New Zealand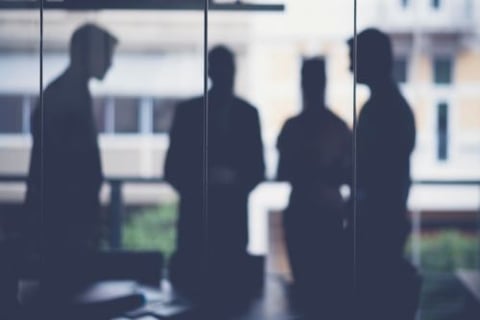 General insurers may have avoided criticism by the Financial Markets Authority (FMA) and the Reserve Bank of New Zealand (RBNZ) aimed at the life insurance industry. However, they're now facing more regulatory scrutiny – resulting in increased costs for IAG New Zealand.
IAG NZ confirmed that its underwriting expenses were flat at only AU$99 million in the six months ending December 31, 2019 – which have been a result of managing costs closely to offset greater compliance and regulatory burden. It also reported an AU$156 million profit in the same period, down from AU$193 million last year. Meanwhile, its gross written premium jumped 6.3% to AU$1.35 billion.
"IAG New Zealand has been undertaking a review of our culture and conduct. That work has included the reviews required of all insurers and banks by the [RBNZ] and the [FMA]. We have not identified any area requiring an allocation of funds for remediation," an IAG NZ spokesperson told NZ Herald.
The major insurer clarified that it did not find any customer issues that needed fixing, and it would continue to manage its costs to maintain strong underlying profitability.
Read more: RBNZ to resume Insurance Act review
Meanwhile, Suncorp NZ decided to set aside $8 million to cover any remediation costs for its general insurance unit. However, the FMA noted that there might be more underlying conduct issues in the sector.
"While it is pleasing to see that the industry is starting to undertake this analysis and provide us notifications, we have suggested that we may only have seen the tip of the iceberg in terms of items requiring remediation," an FMA spokesperson said.
Jessica Wilson, head of research at Consumer NZ, added: "There's nothing we've seen to show it should be exempt from scrutiny. Despite insurance being a significant financial product, there's been little oversight of the market to date."