RBNZ to resume Insurance Act review | Insurance Business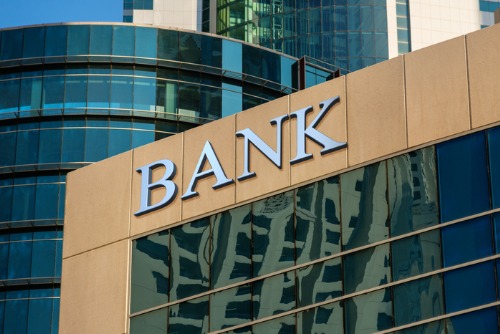 The Reserve Bank of New Zealand (RBNZ) has revealed that it will resume its review of the Insurance Act, which deals with solvency requirements.
Speaking at the Insurance Council of New Zealand (ICNZ) conference, RBNZ Governor Adrian Orr revealed the news but warned that "it is still too early to say whether or not our review of insurer solvency will lead to the kind of uplift we have proposed for bank capital."
"However, we do expect that the current 'black line' of a single regulatory minimum limit for solvency will be replaced with a more graduated series of thresholds - and varied regulatory response options – as we have proposed for banks," Orr explained, as reported by Interest.co.nz.
Read more: FMA apologises for privacy breach affecting complaints documents
Orr also announced that the RBNZ and the Financial Markets Authority (FMA) will not carry out a conduct and culture review on the general insurance sector like they did with life insurers and banks.
Instead, they have just asked general insurers to review themselves. However, Orr confirmed that they will monitor the insurers' progress.
"A 'nothing to see here' mentality is not, and never will be, a sensible response to such an array of serious findings in a sister industry [the life insurance industry]," Orr said. "How a firm monitors and addresses conduct and culture issues will be a part of our ongoing 'business as usual' supervision with all insurers. We will also monitor insurers to make sure their planned actions are implemented effectively."