IAG forms specialist team to support customers affected by COVID-19 | Insurance Business New Zealand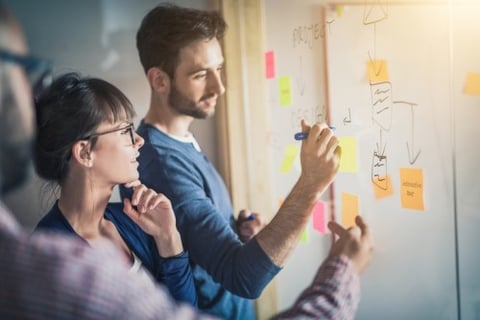 IAG New Zealand has established a specialist customer care team to provide support to its customers that are impacted by the COVID-19 pandemic.
According to a statement from the general insurance giant, it has been working over the past weeks to identify how to provide support for customers who are experiencing financial hardship. The new team will operate across all of IAG's consumer brands – AMI, State, NAC, and Lantern.
"IAG's specialist customer care team will field requests from customers who need assistance at this time," said IAG New Zealand CEO Craig Olsen. "Every customer's situation is unique, and, as such, we are committed to tailoring the right solution to meet their particular needs. We will draw on a range of options to do this, from simple changes in their excess, through to working through a customer's unique and personal circumstances to identify ways to assist."
The move follows IAG's launch last week of several measures to support its small business customers amid the outbreak. According to IAG, it has deferred premium payments for small businesses experiencing financial hardship, while payment times to suppliers have been shortened to no more than 15 business days.
It also announced that small businesses that had to close down due to the impact of COVID-19 can maintain full insurance cover on the premises with no increases to their premium.