IAG opens submission for 2019 Trades Scholarship Programme | Insurance Business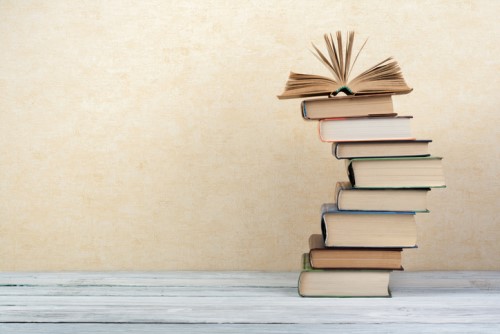 New Zealand's leading general insurance company, IAG has officially opened submissions for its 2019 Trade Scholarship Programme.
For the last 17 years, IAG's Trade Scholarship Programme has been offering support to IAG's trade industry networks. Each year, the programme inducts and supports new apprentices to achieve the end goal of being trade-qualified and to provide valuable management training for collision repairer administrators.
The programme is available for trade stream apprenticeships including automotive refinishing, building, collision repair and glazier. It is also open to first line management for the repair network.
"IAG New Zealand's core business is based around helping more than one million New Zealanders recover when misfortune strikes," IAG NZ said. "Our purpose is to make your world a safer place, which we see each year as IAG settles around half a million claims."
Read more: ANZIIF opens submission for 2019 New Zealand Insurance Industry Awards
The insurer noted it is vital that any repair work is carried out by experts. To make this happen, IAG said the expertise and skills of people across a range of professions and disciplines are needed.
IAG's Trade Scholarship Programme is a result of a partnership with the Motor Industry Training Organisation (MITO) and the Building and Construction Industry Training Organisation (BCITO). Alongside IAG, they provide the essential infrastructure and support for each apprentice to complete their courses.
Applications close on June 28.