IAG swoops for Tower's Paula ter Brake | Insurance Business New Zealand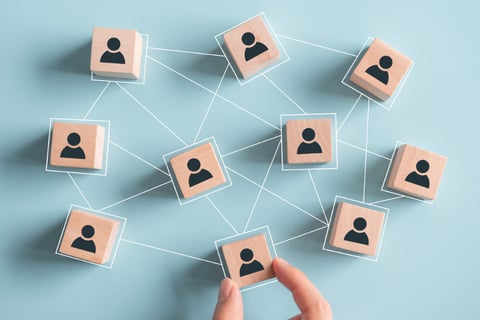 Tower chief risk officer and Pacific managing director Paula ter Brake is moving to IAG New Zealand in early September to join the insurance giant's executive team as executive general manager (EGM) for distribution.
"I am excited to have someone with Paula's experience joining us and helping to execute on our strategy," said IAG NZ chief executive Amanda Whiting, who today confirmed the insurer's final executive team. "Her vision and strategic outlook will be an excellent asset to the broader team."
The Insurance Business Elite Woman will bring more than two decades of financial services and consulting industries experience to IAG.
Also announced were the appointments of Simon Pomeroy and Wayne Tippet as customer experience & growth EGM and claims EGM, respectively. Pomeroy is taking on the post in August, while Tippet – who has been serving in an acting capacity since December 2021 – has now officially assumed the position.
"Personally thrilled to have Wayne join the New Zealand leadership team," the CEO cited Tippet's strong claims experience, as well as his passion and understanding of what is needed to deliver an effective customer-centric claims culture. Tippet has been with IAG since 2014.
Pomeroy, meanwhile, is making the shift from Citibank. His credentials also include time spent at Westpac New Zealand and Air New Zealand. Whiting highlighted Pomeroy's skills and experience in bridging customer and commercial results.
"With Wayne, Simon, and Paula's appointments, the IAG leadership team is now complete, and together, I look forward to accelerating our growth strategy," noted the chief executive.
"We have an exciting outlook and are dedicated to keeping our customers' needs front of mind. Key to this is the work already underway of transforming the customer journey to deliver new propositions, simplify our business, and reinvest in growth."
IAG New Zealand's leadership team consists of 13 executives.