IAG to implement new home and contents pricing | Insurance Business New Zealand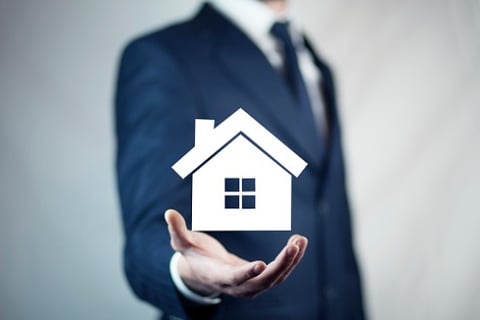 IAG has announced changes to its pricing, meaning homeowners across the country will see their home and contents premiums shift either up or down over the next few months.
IAG says that its premiums will take changes in cover offered by the Earthquake Commission (EQC) into account, as well as risks related to natural disasters and severe weather. The EQC will now pay up to $150,000 plus GST per residential home rather than its previous $100,000, however will no longer be offering contents cover – something IAG will continue to provide.
IAG is also furthering its risk-based pricing approach and says customers in areas that are "more prone to natural disasters and severe weather events" may see a premium rise, while customers in lower-risk areas will likely pay less.
The changes will take effect from July 1, and the insurer says it will work with its customers over the next 12 months to ensure they are fully informed of any changes in premium pricing.
IAG Executive General Manager Customer and Consumer Kevin Hughes says that pricing needs to reflect the rising cost of offering insurance, including that of reinsurance cover.
"Every customer and every property is different and so every policy will be affected differently, whether that be a price increase or decrease," Hughes said. "We realise these changes will be a challenge for some customers and we will work through this with them. There are a range of options available to customers to make this easier, including taking a higher excess or adjusting the frequency of payments to suit them."
Hughes says that New Zealand's environmental risks have evolved over the past few years, and so insurance strategy must also change to take greater account of these risks. He says these changes will be implemented on a case-by-case basis, and told Insurance Business that this would result in "some big increases and big reductions" for some of its policyholders.
"We will continue to provide solutions and work to make insurance as affordable as possible," he said. "We are continuing to provide insurance across all parts of New Zealand for both new and existing customers."