Facing a backlash, IAG says it remains committed to Wellington | Insurance Business New Zealand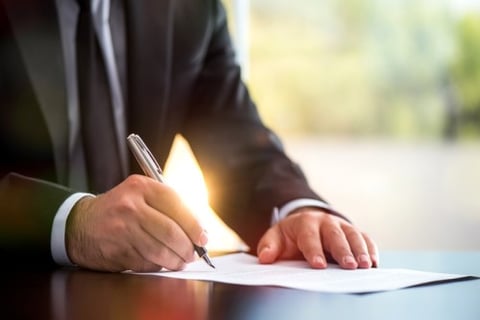 Facing a backlash over reports that it has stopped providing new contents insurance policies in Wellington, IAG says it is neither withdrawing nor retreating from the capital.
In a statement, the insurer said that it continues to maintain a careful approach to insurance in Wellington – but will review its position regarding both new and existing customers. However, despite saying that they are using feedback to broaden their approach to new business in Wellington, it remains unclear if the insurer will accept new contents insurance customers.
Read more: IAG stops offering contents insurance to new customers in Wellington
"We insure around half of Wellington and, following the Kaikōura earthquake, we undertook a conservative approach to providing insurance in the region due to high natural peril risk," said Kevin Hughes, executive general manager at IAG.
"The feedback from our existing customers is they want us to be there for them. As such our focus has been to broaden our support and to protect existing customers.
"We will work with new customers to understand their insurance needs in line with our normal insurance practice. Specifically, we're taking steps to work with tenants in relation to contents insurance in Wellington, we are supporting landlords, and ensuring that customers who are first time home buyers or who are moving into the Wellington market are also supported."
"Our approach is about being sustainable and being here for our customers now and in the future," Hughes said. "This includes Wellington and all parts of the country."