IAG updates policy for vehicle damage caused by DEF | Insurance Business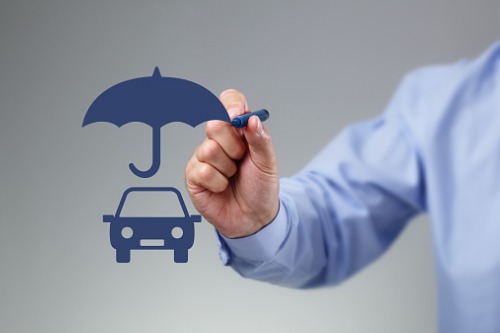 Insurance company IAG New Zealand has changed its policy on cover for damage on cars caused by additive products incorrectly added to a fuel tank.
From July 16, damage done to cars from diesel exhaust fluid (DEF) added in vehicles will be classed and covered as accidental damage across IAG's NZ brands – AMI, NZI, State, Lantern, Swann and NAC – TVNZ reported. The publication reported IAG receives a new claim on this growing problem twice a week. Until Fair Go intervened, the insurer's answer had reportedly been sorry, no cover.
IAG portfolio manager of personal lines Judith Harvey told the publication the insurer traditionally classes this as mechanical and electrical breakdown and accidental damage hasn't been covered under that.
"[A]fter considering this, we believe that it's something that should be classed as accidental damage," Harvey said. "We're covering our private motor customers from here on in and we're reviewing the situation for other customers from the past."
"Accidents happen and that's what we're here for.
"Nobody is doing this on purpose. It is an accident and as such we believe our customers should be covered for genuine accidents such as this," she told TVNZ.
Read more: IAG vs Xu decision won't impact all cases - expert
IAG reportedly said it will continue to work with other industry players to get the message out about DEF, so that customers use them the right way to help the environment and avoid wrecking their cars.
The insurer had previously warned vehicle owners about the dangers of DEFs like Ad Blue or Go Clear being mistakenly poured in fuel tanks. Anyone who does accidentally put the wrong stuff into their fuel tank is being advised to not start the engine and seek help immediately to have the tank drained professionally, to reduce the risk of damage.