IAG vs Xu decision won't impact all cases - expert | Insurance Business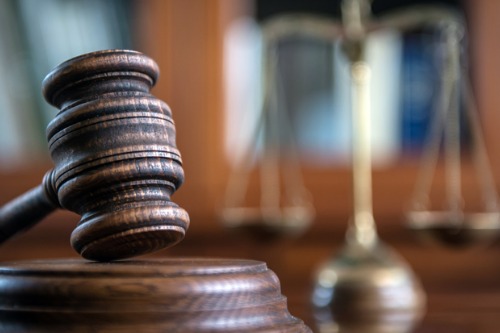 There are several insurance claims that will remain unaffected by the Supreme Court decision on the IAG vs Xu case, says one expert.
According to Anthony Harper partner Peter Woods, the IAG vs Xu case does not apply to Southern Response claims. It also does not apply to other insurance policies where the replacement benefit in the policy is not conditional on the named insured or homeowner incurring the cost of the replacement works.
While the Supreme Court decision in favour of IAG was "disappointing" for the homeowner, Woods noted a test case on on-sold botched repairs by the Earthquake Commission (EQC) in August is much anticipated by the public.
"That case aims to clearly identify who is liable where a home is sold as 'fully repaired' and it is subsequently found that the assessment and repair of the earthquake damage was defective," Woods said in an EQCFix commentary. "These properties have become known as 'on solds.'"
Read more: EQC on-sold overcap claim liability to be determined in court
The lawyer highlighted that the IAG vs Xu case involves the house being sold on an "as is" basis, with an assignment of the original owner's rights under their insurance policy to the purchaser. In the majority of "as is" sales, the rights are not assigned, as the original owner will have settled their insurance claim for the earthquake damage to the house, he added.
Meanwhile, MinterEllisonRuddWatts expects the decision to be well received by insurers, many of whom are dealing with assignees of insurance claims who are claiming a reinstatement entitlement. Claimants, however, will now have to accept that their claims are likely to be worth significantly less, as they are limited to indemnity value.
"We anticipate that a number of Canterbury earthquake proceedings by assignees will be settled or discontinued as a result of the Supreme Court's judgement," the law firm added.