IAG warns of double-digit increases in car insurance premiums | Insurance Business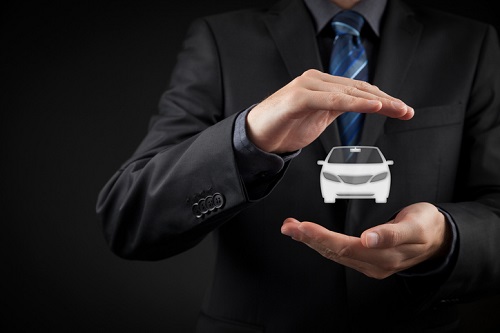 Car insurance premiums are set to get pricier, with NZ's largest general insurer warning of possible double-digit increases as a result of rising insurance claims.
According to the Insurance Council of New Zealand (
ICNZ
), commercial and private motor insurance claims reached $1.023 billion in the year to September 2016 – nearly $20 million more than in 2015.
Meanwhile, the loss ratio has jumped to 74.3% from last year's 69.5%.
John Lucas
, a motor insurance expert at ICNZ, said the rise in motor vehicle insurance loss ratios has been caused by "a combination of an increased frequency of crashes and higher prices to get repaired due to more late model cars with sensor technology being on the roads," New Zealand Herald reported.
ICNZ figures also showed that gross premiums paid to insurers have also increased – from $1.56 billion in 2015 to this year's $1.64 billion.
Judith Harvey, national portfolio manager at
IAG
, said the company saw an increase in the number and cost of motor claims, which she blamed on greater urban migration and changes to NZ's vehicle fleet.
"Migration into main cities from other areas in New Zealand and abroad has increased the concentration of cars in the main cities, especially Auckland," Harvey told the publication.
"This has increased the number of claims. Higher traffic densities and prolonged exposure to that means a greater exposure to factors leading to damage."
Harvey said a greater proportion of urban 4WD vehicles on NZ roads not only caused more damage to other cars, its parts were also more expensive than those of an average vehicle.
Also impacting claim sizes were new vehicles, which now make up a larger proportion of all assessed vehicles, due to their expensive technology, use of modern repair techniques, and the greater tendency of new vehicle owners to lodge a claim, the report said.
"These are positive changes to safety which are embraced by the insurance industry, and should eventually reduce the number of accidents," Harvey said, adding: "However, in the meantime, the new technology comes at a cost."
Harvey told Radio NZ this would mean double-digit increases in premiums for some policyholders.
An
AA Insurance
spokeswoman told New Zealand Herald there would be gradual increases in its premiums to reflect increasing costs.
"Current increasing claims costs – related to the rising cost of car repairs and the current shortage of skilled panel beaters in the industry – are reflected in our premiums," she said.
"As these increases are gradual and incremental, customers will not see a large spike in premium costs."
Related stories:
Insurance firm starts adapting to Tesla changes
Most Kiwi drivers want compulsory car insurance - survey