ICNZ hits back at censorship claims | Insurance Business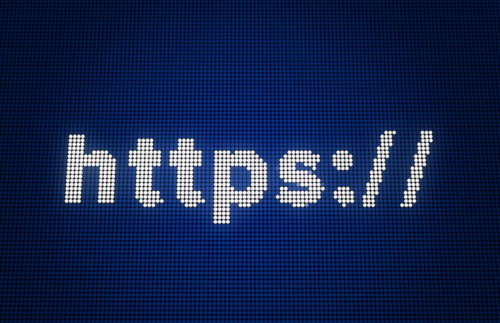 The Insurance Council of New Zealand (
ICNZ
) has rejected ecqfix.nz's assertion that it forced the Kaikoura District Council (KDC) to remove its 60-minute video presentation designed to assist claimants grappling with the November Kaikoura earthquake.
According to ICNZ CEO
Tim Grafton
, the council only requested that the KDC remove one presentation from its website as a result of its "unhelpful, confusing and misinformed" content.
Grafton said that while some messages in the presentation were appropriate, inaccurate messages were included which, in the ICNZ's view, could only contribute to settlement delays.
"For example, a full replacement Tower policy was described followed by the speaker saying that one insurer had a $100,000 temporary accommodation entitlement which would be an extreme rarity in the market," he explained. "Typically, temporary accommodation policies provide for six months' accommodation or up to $20,000."
"The presentation also contained personal and defamatory attacks against me," he added.
Want the latest insurance industry news first? Sign up for our completely free newsletter service now.
Grafton said that the fact that one of the speakers operated a business dependent on residents paying him to adjust their claims was suspicious.
"This points to a clear motive to discourage those insured from working with their insurers," he said. "One of the other speakers was a lawyer and political party candidate."
He elaborated that the presentation focused on managed repairs and total replacement cover.
"This may have been the Canterbury experience, but only a small minority of policies will come up for total replacement in the case of the Kaikoura event, and a small number will be managed repairs," he said.
"Then another speaker said that generally everyone has replacement cover with EQC and their private insurer. The total replacement policies in Canterbury have been replaced in the vast majority of policies by agreed sums insured."
He said a result of this was residents questioning why insurers were doing rapid assessments on Facebook.
"This is damaging to people that need rapid assessments for safety and weather-tightness as winter approaches and also with respect to efforts to prioritise the vulnerable," he said. "There now seems to be confusion about what a rapid assessment is and why it is needed."
Want the latest insurance industry news first? Sign up for our completely free newsletter service now.
To add to the confusion Grafton said one of the slides stated that in the Wild West, i.e. New Zealand, there was zero regulation to protect consumers who wished to make a complaint about their policy.
"Bizarrely, and potentially threateningly, a slide of a cowboy with guns saying, 'I'm not saying go down to your insurance company with two pistols' was used to illustrate the point that it's up to the individual to push their case and not up to the council or an insurer. A very strange image to get that point across," he said.
He highlighted that this theme continued with a speaker using two images to describe the insurance process: a "dryer" and a "freezer".
"The dryer makes you go round and round and then you stop. They reassess your house and then you go round and round the other way. If you've got a quick settlement that normally means you've probably got a low settlement. And if you're in the dryer and you stick in it long enough you'll get more," said Grafton.
"The speaker then showed a freezer to illustrate where his insurer had put him for a long time based on its effective strategy on non-communication."
Grafton added that the putdowns were exacerbated when the speaker said, "Insurers lie when they move their mouths." He said the speaker also advised residents to remain in policies for as long as possible to maximise settlements; to use the power of the media; to prevent insurers from gaining control of the experts, the expert's instructions, or council; to treat free dispute resolution services with caution; and to make the choice as to whether to go into the dryer or the deep freeze.
Grafton concluded by saying that although the ICNZ respected the council's role in hosting meetings and distributing material to residents, it believed that in this instance residents were better off without access to the barred presentation material.
Related stories:
Insurers want to "get out of town as quickly as possible."
'EQC Fix' team announces community meeting