ICNZ partnership to target misinformation around risk management | Insurance Business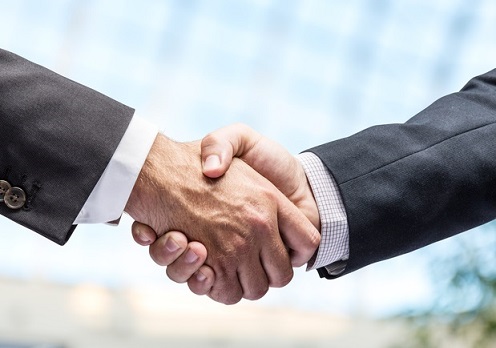 The Insurance Council of New Zealand (
ICNZ
) and the Commission of Financial Capability have struck a new partnership to assist the most financially vulnerable people in the Maori and Pasifika communities.
The partnership aims to develop and run a programme that would equip the communities with information, tools, and support to make better-informed decisions around risk management, insurance, and protecting their family and possessions.
"We see a lot of misinformation in families and communities and it's based on what seems to be a small circle of trust," said Peter Cordtz, the Commission's community group manager. "The problem is that it creates even greater risk for the most vulnerable."
"The Commission has developed great content that is relevant and accessible, involving collaboration with trusted community partners. This programme is one of the ways we can share that content with the people who need it most."
Want the latest insurance industry news first? Sign up for our completely free newsletter service now.
ICNZ has committed $100,000 to funding the programme, as it seeks to improve engagement with at-risk groups.
"We chose the Commission because of their specialist knowledge on how to influence long-term behaviour change to improve levels and knowledge of financial capability in the Maori and Pasifika communities," said ICNZ chief executive
Tim Grafton
.
Since 2014, the Commission has designed a suite of financial capability behavior change programmes for delivery in workplace and community settings.
Evaluation of these programmes and community consultation has revealed both a lack of understanding and high levels of misinformation that affect the decision-making of many Maori and Pasifika residents.
The programme will include a national series of insurance-related seminars delivered via CFFC networks and the development of resources to support delivery and raise awareness.
Related stories:
Insurer reps teach risk concepts to kids
Efforts to encourage Maori into insurance royally recognised