ICNZ releases total weather-related losses for 2019 | Insurance Business New Zealand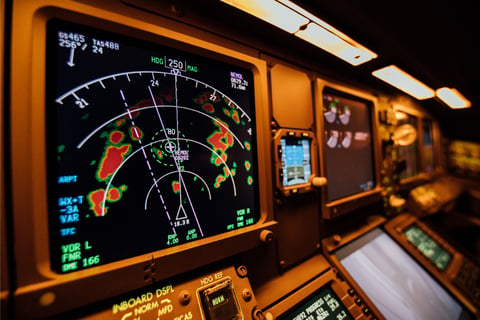 Insurers paid out $167.6 million in weather-related losses over 2019, according to new figures released by the Insurance Council of New Zealand (ICNZ).
Provisional results in March showed over $118.8 million spent by insurers on severe weather events, making 2019 the sixth most expensive year since 2010.
Read more: Weather-related losses hit NZ insurers
The latest figures were released after the finalisation of claims for the November Timaru hailstorm, which increased from $83 million to $130.75 million, and the November tornado in Christchurch, which hit $4.04 million.
ICNZ says the Timaru hailstorm has been "the second most costly weather event of the century," with chief executive Tim Grafton highlighting the vital role of insurance in protecting against natural disaster and weather events.
"The figures reflect the true cost of weather events and the vital role insurance plays in supporting communities," Grafton said.
"While the Timaru hailstorm lasted minutes, the destructive nature of the event was felt by thousands of locals. Insurance support for people equates to more than $2,700 for every man, woman and child that live in the city."
Read more: Insurers reveal extreme weather loss total for 2018
"The very nature and impact of the hailstorm shows why it is so important that Kiwis have the support insurance provides to help get them back on their feet when the unforeseen happens," he added.
2019's total insured losses are as follows:
Tasman District fires, 5-23 Feb - $3.9 m
West Coast wind, 26-27 March - $4.09 m
Taranaki and Auckland Storms, 10-13 August - $7.8 m
Christchurch Tornado, 18 November - $4.04 m
Timaru hailstorm, 20 November - $130.7 m
National storm including Southern Lakes flooding, 3-18 Dec - $17 m.