Climate change could drive up weather damage claims – report | Insurance Business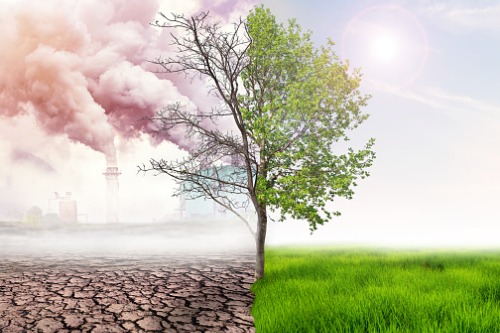 Climate change continues to wreak havoc around the world – and the environment is not the only one affected, with Wellington's Motu Economic and Public Policy Research revealing that climate change could drive up Earthquake Commission (EQC) weather damage claims in the future.
The report, which analysed more than 8,000 claims lodged to the EQC from 2000 to 2017, warned that government insurance payouts for homes damaged in weather-related disasters could rise to 25% by the end of the century due to climate change. Private home insurers are more likely to hike prices or withdraw coverage altogether.