ICNZ to present latest alpine fault research to insurers | Insurance Business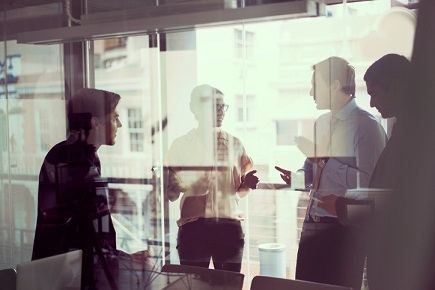 With an average interval period of 300 years and the last major quake occurring in 1717, research suggests that an Alpine Fault Magnitude 8 (AF8) event has a 30% chance of occuring within our lifetime – and if it does, the consequences will almost certainly be severe.
The Insurance Council of New Zealand (ICNZ) and IBANZ will be hosting a presentation on the latest Alpine Fault research this month which will discuss the potential impact of an AF8 event, along with its consequences for insurers and broker clients. The event will present research on Alpine Fault rupture risk, impact scenarios, lifeline modelling and possible insurance reactions and risk pricing, with Wellington being used as an illustration.