Coronavirus: Insurance Council urges policyholders to read fine print | Insurance Business New Zealand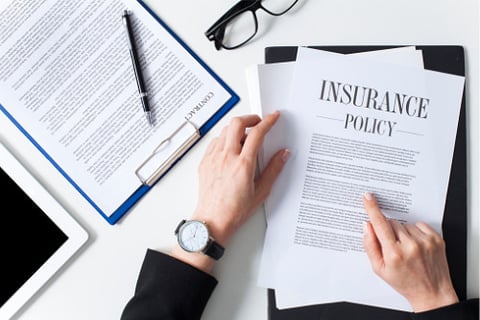 The Insurance Council of New Zealand (ICNZ) has reminded travellers to read the fine print of their insurance to check if they are still covered for coronavirus-related issues.
Leah McNeil, communications manager at the ICNZ, pointed out that pandemics are not usually covered because their risk cannot be quantified.
"They are of a magnitude that is too big in order to be able to scale it and therefore to be able to price it – and that's why they are generally exclusions in all insurance products," McNeil said, as reported by Newshub.
She confirmed that two members of the ICNZ have already addressed the exclusions, "so if you did have cover in place, your cover would be relatively limited."
Read more: Coronavirus leaves NZ travellers grappling with insurance cover
On the bright side, McNeil said those who took out their travel insurance before the outbreak began might be covered.
"If you had bought travel insurance before it was a known event and there wasn't this exclusion – and there are a couple of policies out there where this is the case – then you'd be lucky, you'd have cover in place," she said.
"Make sure you understand your policy [and] ask lots of questions. And at the moment, we advise you just call your insurer. If you have insurance in place, you may have cover, and you just need to ask those questions of your insurer."