IFSO reports rise in insurance complaints | Insurance Business New Zealand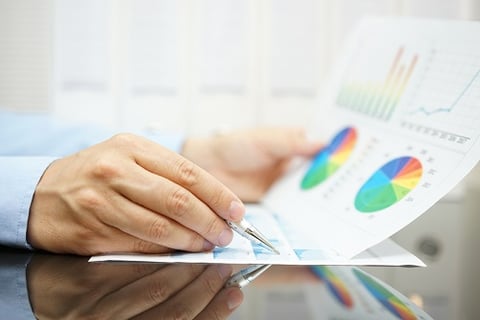 Complaints to the Insurance & Financial Services Ombudsman scheme are at their highest level in 20 years.
The
IFSO
annual report showed that the scheme received 3,227 complaint enquiries in 2016-2017, from which 314 complaints were investigated. This is up from the 3,193 complaints it received and 272 it investigated the previous year.
Of the investigated complaints, house insurance issues made up the highest proportion (27%), followed by vehicle (13%), travel (13%), and health insurance (10%). Complaints about financial advisers and credit contracts remain relatively low both at 3%.
Vehicle insurance issues, at 28%, were the most common of the complaint enquiries, followed by house insurance at 23%, contents insurance 9%, credit contracts 7% and health insurance 5%.
According to the IFSO, the scheme is likely to be busy going forward, as it will be dealing with the Kaikoura earthquake complaints and will continue to be involved with more complex Canterbury complaints.
The need to improve consumer understanding and financial literacy is a consistent theme, Insurance & Financial Services Ombudsman
Karen Stevens
said.
"Many complaints could have been avoided if, for example, people read and understood their insurance policies or their loan or credit contracts," she commented.
Related stories:
IFSO scheme sees increasing repairs for Canterbury quake
Insurers worse than brokers on complaint tally